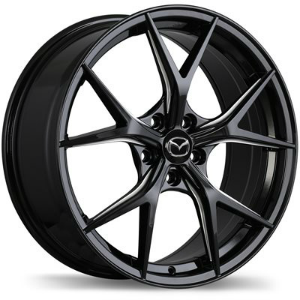 Your Mazda. Custom fit.
The Mazda Fitting Room* is an easy-to-use tool for personalizing your Mazda. Customize your:
Tires
Alloy Wheels
Accessories
Get started
Mazda Mobile Start
The only Smartphone Remote Engine Start system designed for your Mazda.
Start, lock or unlock your Mazda
Activate your climate control system or panic alarm
Find your parked car from virtually anywhere
Learn more
---
Enhance Your Everyday Driving Experience
Make your daily trips and errands easier with Essential Accessories from Mazda. This line of accessories has been specifically designed with Canada's weather and driving conditions in mind.
---
Travel in Style
Our exclusive line of Style Accessories gives your Mazda that extra edge. Designed with a focus on style and performance, these accessories take your driving experience to new heights.
---
Adventure Awaits
No matter where your Mazda takes you, we have the perfect accessories for the trip. From kayaking to mountain biking, Mazda Adventure Accessories are designed for your active lifestyle.